We Are Still Working For You
During these unprecedented times, our agents at Tiffany Jones Realty Group may be working from home, but we are still here working for you! Are you looking to buy or sell a home? Now is the perfect time to prepare! While you are home, pre-approval is the best thing you can do right now to be in a stronger position to buy a home when you're ready. The great thing is you can do this from the comfort of your home!
Pre-Approval Will Help You
If you are looking to sell, let us reassure you that "recession" does not equal "housing crisis". Many people fear the stock market volatility from the pandemic is going to cause another recession. Whether or not that happens, it's important to remember one very important thing: A recession does not equal a housing crisis or "crash" like we saw in 2008. In the five most recent recessions, only two of them saw values decline. While we may not know what the future holds, if you are pausing on buying or selling a home because you think a recession will cause another housing crisis, you could be missing out on today's record-low mortgage rates. Mortgage interest rates are very low and should continue to be!
Get Started With Our Team Today
Contact us at 731-438-3011 or reach our agents directly!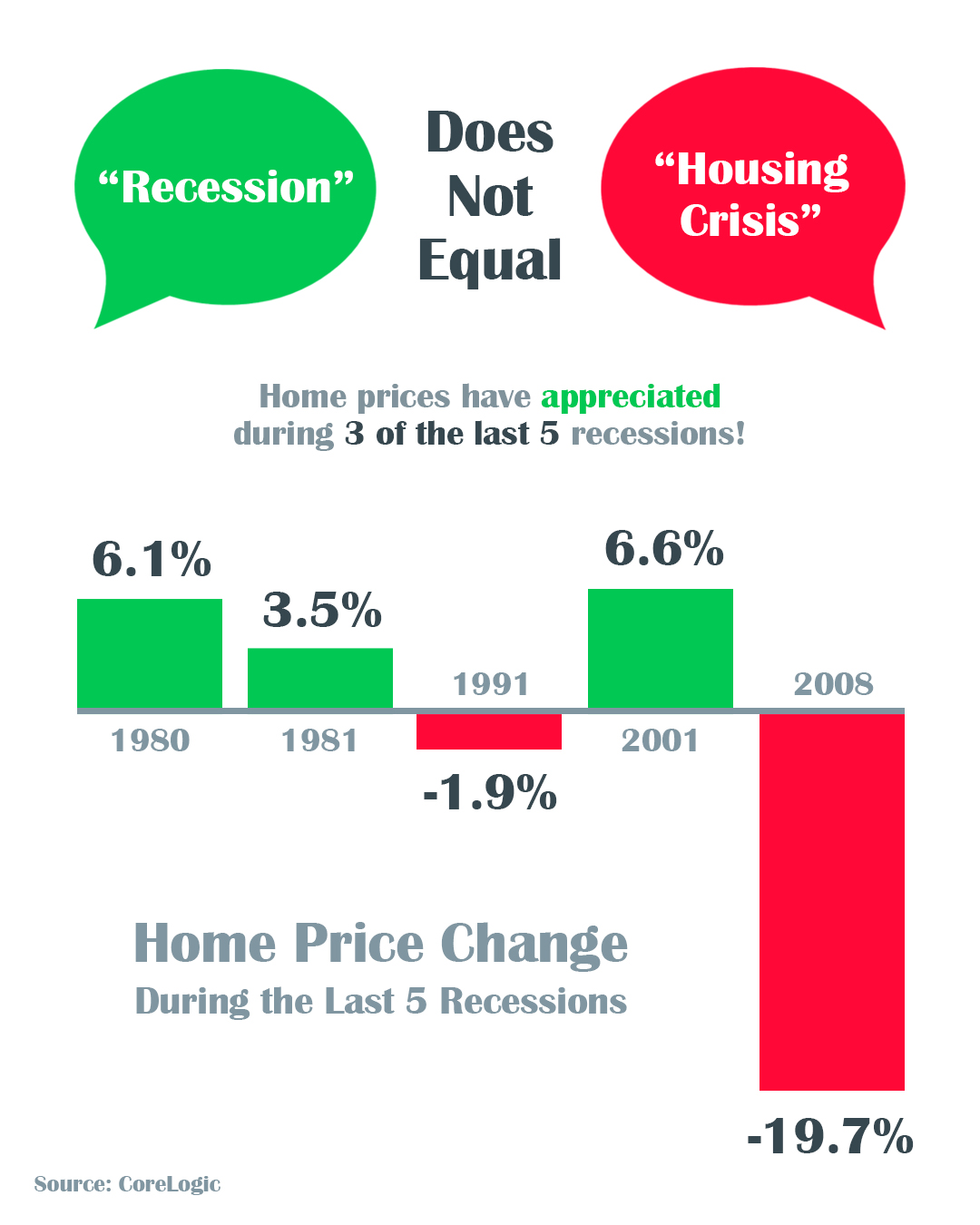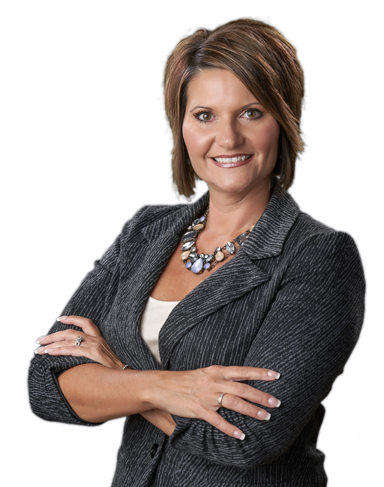 Tiffany Jones
(731) 607-7203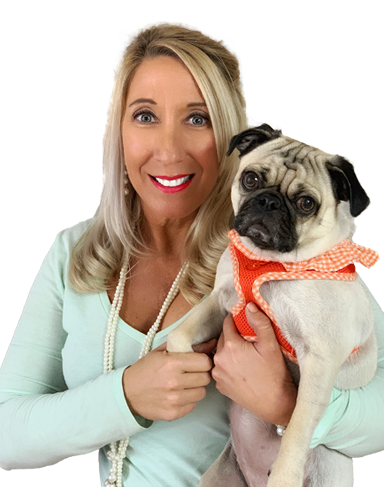 Marisa Casteel
(731) 412-6614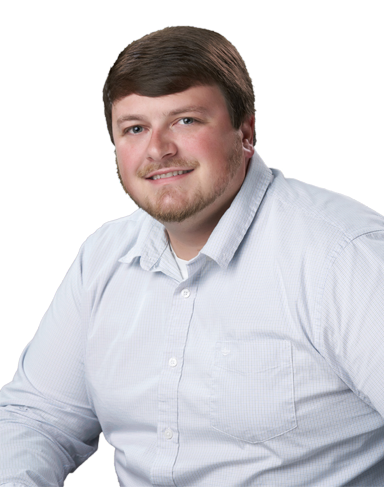 Daniel  Gordon
(731) 926-0382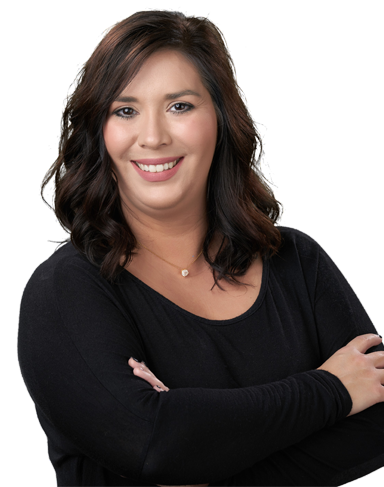 Jessica Pinkstaff
(731) 607-7406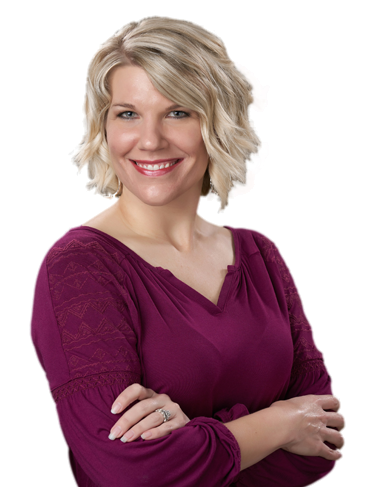 Katie Hughes
(731) 607-4744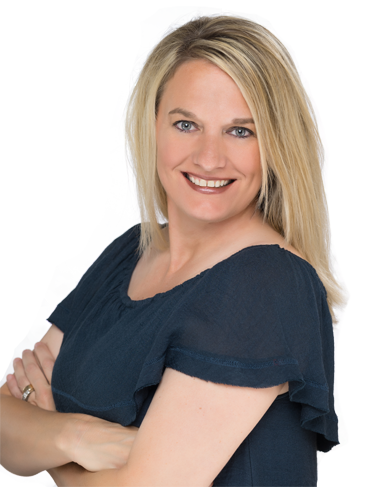 Tara King
(731)727-7944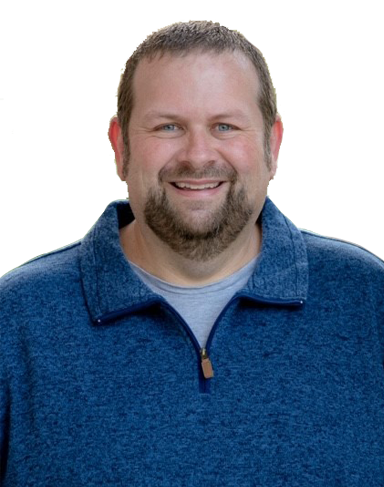 Jarrod Bromley
(731) 607-2563